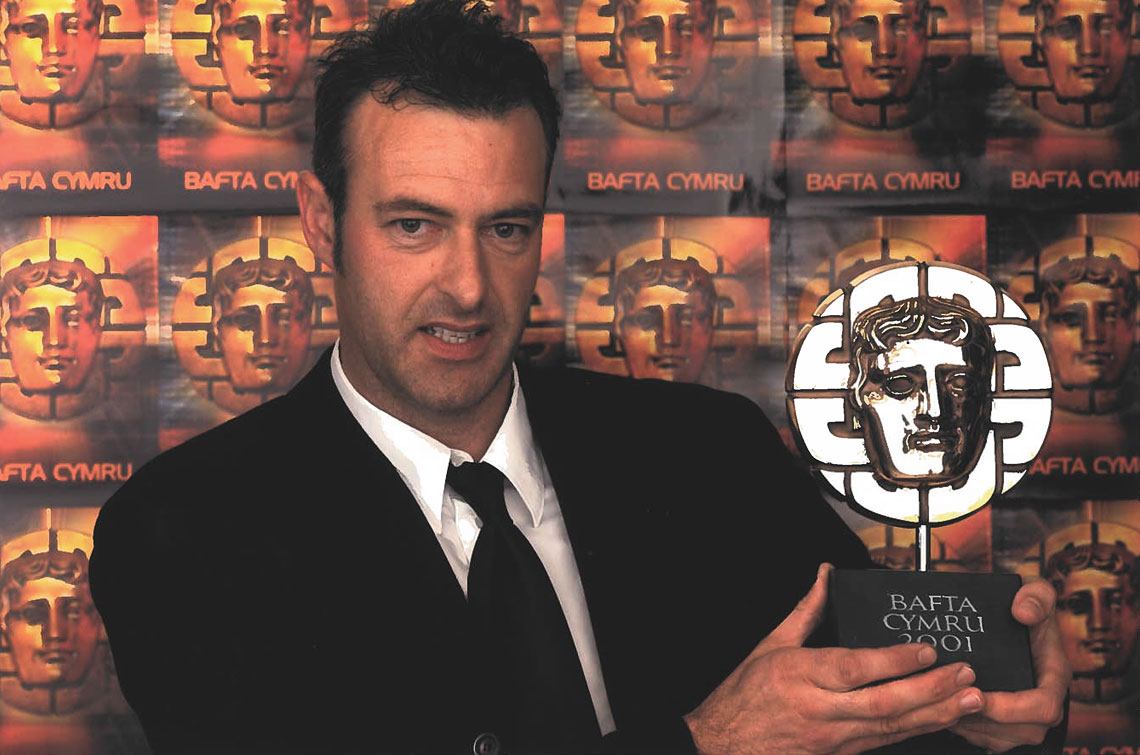 I have over thirty years experience working mainly in television drama having received training with both BBC and ITV. Having been trained by a handful of accomplished television set designers I have the ability to stretch budgets and really make the most of the resources available to my department.
Having started straight from college at BBC Pebble Mill I went on to work at most of the ITV regions working initially on large scale period productions such as "Kings Royal" with BBC Scotland and "First Among Equals" for Granada Television. I was offered a staff job at YTV in Leeds and contributed as Supervising Art Director on Peter Kosminsky's first T.V. drama the award winning Northern Ireland political drama "Shoot to Kill" and the Gerald Seymore adaptation of his book "The Contract", shot in Berlin and the UK. My final project as an Art Director was "Our Friends in the North" the major BBC Drama spanning written by Peter Flannery covering 31 years of four characters turbulent lives set in the north of England and London.
Since stepping up to Production Designer I have designed a broad range of network productions for independent companies and the BBC. Starting with "Telltale" the ITV Network production, "The Bill" for Thames and "A Mind to Kill" for the Welsh independent Lluniau Lliw.
The S4C drama Y Glas demanded the creation of a Police Station for Boda in an old science block in a Carmarthern school. A budget of £50,000 was provided which was to include the provision of all action vehicles including Police vehicles. The existing space was divided up into the following areas.Main Reception and Office, CID Offices, Interview Rooms, Canteen Area, Locker Room, Evidence Room, Custody Suite. Around £25,000 of unwanted props and furniture were sourced and utilized within the set, allowing the Production to switch off the power and remove the hired police computers on wrap. When filming began the following year the Production Company replaced the computers and turned on the power, nothing else was required to shoot inside the set for that series.
I completed series 3 to 6 of "Trial and Retribution" and one off drama "Mind Games" for La Plante Productions for the ITV network based in Ealing Studios and Pinewood Studios.
The cult horror film "Daddy's Girl" was a feature completed with a limited budget but gave the impression of higher production value achieved by careful utilization of resources and making the most of a demanding location.
Over the last few years I have been working mainly on long running drama series such as BBC "Casualty" "Holby City" and "Eastenders", along with Fiction Factory series "Caerdydd" and "Gwaith Cartref'.